Hard to handle à la basse
Apprendre Hard to handle basse initie :
Dans cette version, la basse joue la même mélodie que la guitare sur l'intro.
Nos conseils : soigne tes notes et changements de notes en travaillant lentement chaque partie du morceau. Ensuite, enchaîne les différentes parties du morceau d'abord lentement, puis augmente au fur et à mesure. N'hésite pas non plus à le jouer un peu plus rapidement pour être à l'aise par rapport à la vitesse d'origine.
Il est maintenant temps d'apprendre Hard to handle basse initie.
Hard to handle – Basse – initié (extrait)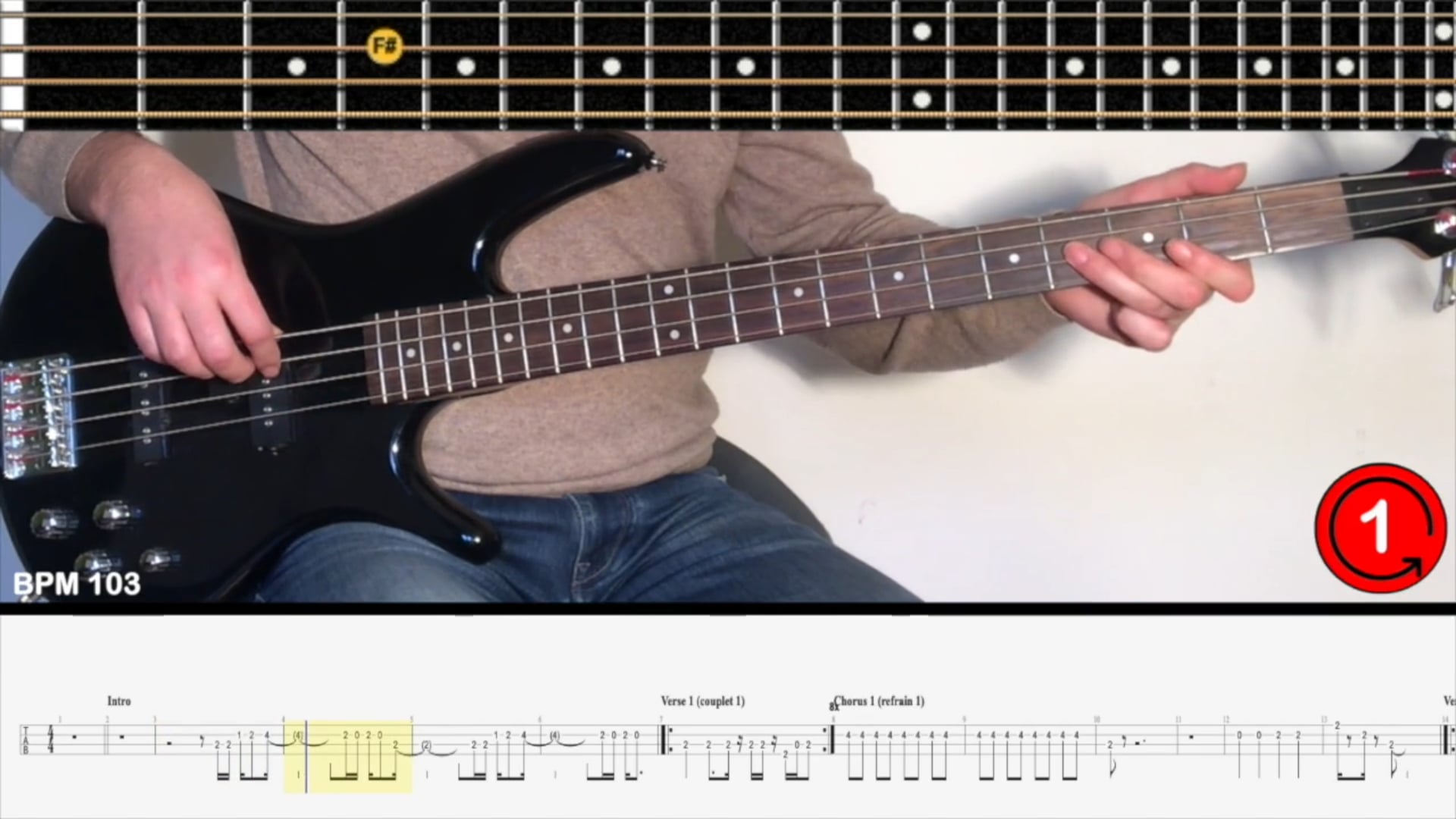 Inscris-toi ici pour accéder au contenu exclusif

de Yooplay et deviens toi aussi un Yooplayer !
✅ tous les instruments ✅ tous les niveaux ✅ tous les cours ✅ toutes les chansons